Switzerland as an integral part of the Eurasian continent has all opportunities to occupy one of the leading positions in the "Greater Eurasian Partnership". Our goal is to make this vision a reality.
Services
We are offering a wide range of services to enable an almost risk-free expansion of your business activities in the Eurasian area and to ensure an efficient entry into the markets of northern and eastern Eurasia.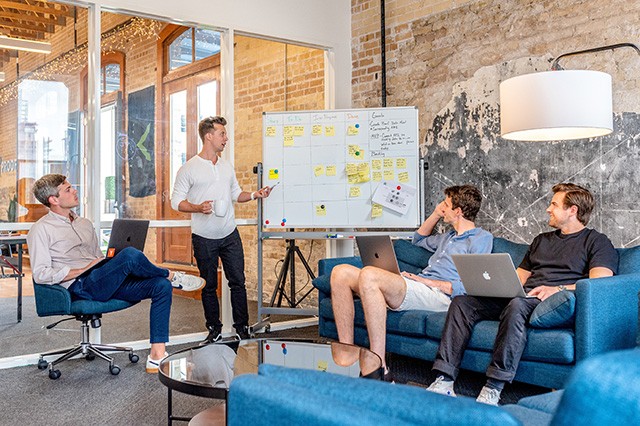 Our service aims to provide a structured approach to guide you throughout the development process, minimize potential risk and increase the success of your project.
Finding the right financial products for your project can be a hassle, as jurisdictions are different, markets are working different and language barriers are often a big challenge.
Entering a new market is one the biggest challenge for an expanding company. We help you to take the right decision wether a market entry is useful for your company or whats necessary to make it happen.
Our extensive local network helps to find the best location for your branch and streamlines the founding process in your planned location.
Our experience
Over the last 28 years, the services of our specialists have been effectively used by both business and political circles.
Our Projects
That's what we are interested in.
Eurasian Industrial and Trade Center
Eurasian Industrial and Trade Center
Eurasian Industrial and Trade Center
Industrial Projects
Developing new Industries in countries abroad with existing and proven swiss technologies is one of our mission to create sustainable value and offer and execute financially attractive projects.
Infrastructural Projects
Infrastructure represents the heart of every country and is essential for the efficiency of an economy. Ranging from High Speed Streets, Medical Clinics or Sport Facilities, we have access to top project opportunities.
Tech Projects
Emerging technologies are laying the foundation for the future economy and will change the way we are working and living tremendously. Especially the health and security sector are extremely interesting to make an social impact.
Real Estates
Real Estates have been and still are one of the most reliable asset class. Nevertheless it is not an easy task to find the most lucrative real estates in terms of return of investment. Our network is constantly scouting for the best properties and locations.
Dear Sir or Madam From 10 to 12 November 2021 the international business event "International import and export day 2021" will take place. The participation on the session is [...]
Dear Sir or Madam, dear colleagues, We wish everyone a successful business year despite the current circumstances. It is a challenging time right now and you can also see [...]
On 21 May 2021, the capital will host a major event at the Kremlin Palace as part of the celebration concert of the 75th anniversary of the Great Victory! [...]
Based on our long-standing business and consulting experience in the European and Asian economic area, we offer competent support in the sectors of project development, financial services, capital raising, as well as legal and strategic consulting. In our view, a responsible team of experts and a correctly chosen strategy right from the beginning are essential success factors for modern high-tech infrastructural and industrial projects.
Our enormous network in political and economic circles on decision-maker level in the Eurasian region, enables efficient and fast entry into the markets of the most attractive economic regions.
Our highest priority are Swiss entrepreneurs, who are planning to enter into the markets of northern and eastern Eurasia, supporting them with minimizing the risks and exploiting the full potential of the opportunities of this market.
Our non-commercial field of activities is represented by the «Eurasian Association People Initiatives», whose focus will be on the support of youth initiatives and the strengthening of partnership between Eurasian people and business communities. Detailed information on our mission and activities in this field may be found at the website www.eapi-ev.ch