Shaping the future of Swiss – Eurasian collaboration & partnership
Services
We are offering a range of services to accelerate your expansion process and ensure a smooth market entry without major barriers. Focus on your product or service, we do the rest.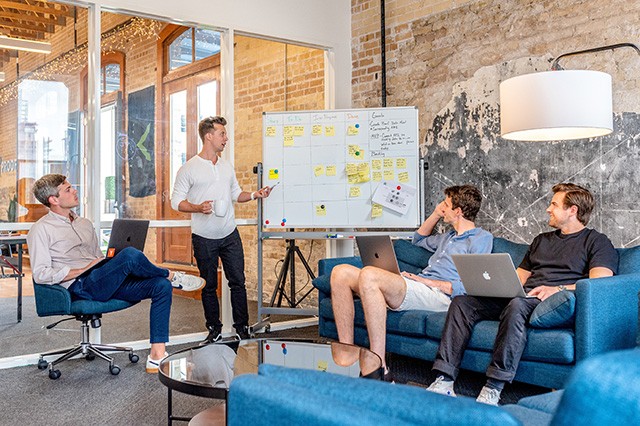 Our service aims to provide a structured approach to guide you throughout the development process, minimize potential risk and increase the success of your project.
Finding the right financial products for your project can be a hassle, as jurisdictions are different, markets are working different and language barriers are often a big challenge.
Entering a new market is one the biggest challenge for an expanding company. We help you to take the right decision wether a market entry is useful for your company or whats necessary to make it happen.
Our extensive local network helps to find the best location for your branch and streamlines the founding process in your planned location.
Our experience
Over the last 28 years, the services of our specialists have been effectively used by both business and political circles.
Making an Impact with your Project
Thats what we are interested in.
Dear Sir or Madam, dear colleagues, We wish everyone a successful business year despite the current circumstances. It is a challenging time right now and you can also see [...]
On 21 May 2021, the capital will host a major event at the Kremlin Palace as part of the celebration concert of the 75th anniversary of the Great Victory! [...]
Moscow - In order to prepare the country for the Corona pandemic, the government is allowing an exemption for medicines and medical devices from the strict rules on government [...]
Based on our 30 years of experience in the Russian and Eurasian economic area, we offer services in the areas of project development, financial services, capital raising, as well as legal and strategic consulting. For technological, infrastructural and industrial projects, these components are essential success factors of a project implementation.
Our enormous network in political and economic circles on decision-maker level in the Eurasian region, enables efficient and fast market entry and thus access to the most attractive economic regions.
Our services are aimed at Swiss SMEs and startups who are planning to enter the Eurasian market and do not want to fail due to possible obstacles, but want to minimize the risk and exploit the full potential.
Non-commercial organisation of the ZKM AG